Paws to Read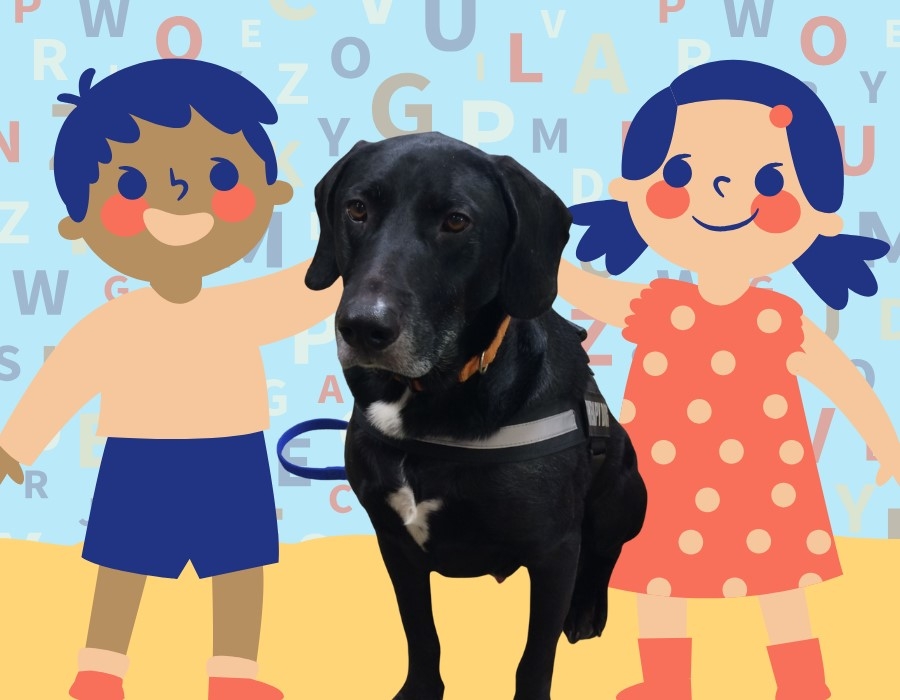 Practice reading with Hunter the Therapy Dog!
Hunter's Next Visit: Tuesday, November 30, 4:00-5:00
Wednesday, December 15, 4:00-5:00
Open to grades K-12
Hunter and his human, Amanda, visit the library once a month to help kids practice reading! Therapy dogs provide a calm, nonjudgmental environment that's perfect for practicing read aloud skills. Children will get 15 minutes to spend time with Hunter and read to him whatever they like.
Registration Information:
Call the Children's Room at 978-249-9515 to sign up for your 15-minute time slot.