PC Doctor July 19, 2021
Have your computer questions answered here! Search the PC Doctor archive or submit a question of your own at info@athollibrary.org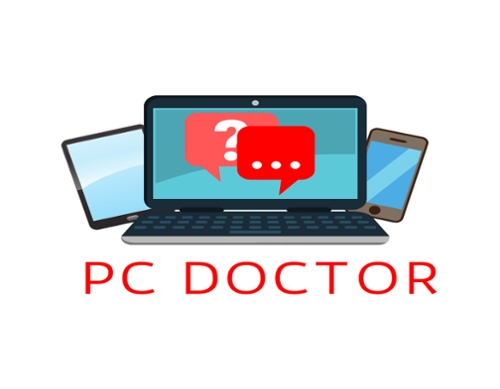 Hi PC Doctor,
I have Windows 10 on a laptop and a desktop. It seems to always want me to sign up for "Hello" and its services. I do not want Hello and never want it or its services. How can I stop getting the windows which push me into getting into this?
Thanks so much,
Linda

Dear Linda:
Windows Hello is a way to access to your Windows 10 devices using a PIN, facial recognition, or fingerprint. If you use Hello, your PIN is only associated with one device and it's backed up for recovery with your Microsoft account.
Try these steps to see if they will stop your computer from prompting you to sign up for Windows Hello:
In the search box at the bottom left of your start screen, choose Settings. In Settings, choose Accounts. From accounts, select Sign In options. On the Sign In options menu, select Password.
Should you decide that you wish to use Windows Hello, follow the same initial steps (Start > Settings > Accounts > Sign-in options).
Under Manage how you sign in to your device, you'll see three choices to sign in with Windows Hello:
Select Windows Hello Face to set up facial recognition sign-in with your PC's infrared camera or an external infrared camera.
Select Windows Hello Fingerprint to set up sign-in with a fingerprint reader.
Select Windows Hello PIN to set up sign-in with a PIN.
I hope this helps!
Until next time,
Happy computing!
PC Doctor

Editor's Note: Questions should be directed to PC Doctor, care of the Athol Public Library, info@athollibrary.org or Athol Public Library, 568 Main St., Athol, Mass. 01331, or dropped off at the library
Posted: to Athol Library News on Mon, Jul 19, 2021
Updated: Mon, Jul 19, 2021