Unicorns: Break the Cage from Talewise
Thursday, August 5, 2:00 p.m. Registration is required!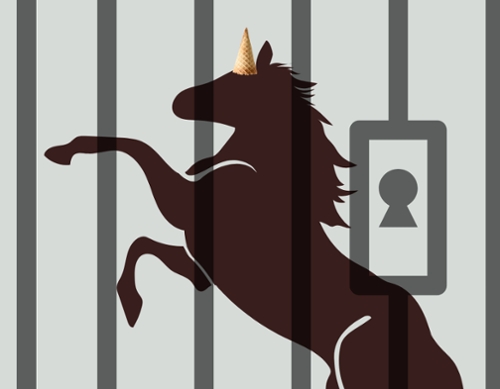 Thursday, August 5, 2:00 p.m.
Indoors
"Two curious kids discover what they think is a unicorn. But unicorns aren't real...are they?! Sometimes you gotta believe it, to see it."
This program from Talewise includes a fun, interactive animated video that will teach kids science concepts through story! After the video, kids will get to participate in hands-on science experiments. We'll also send them home with additional experiment ideas and more!
If you cannot make it to the library's screening, this program is also available on-demand! Email our Children's Librarian, River, at sstanley@cwmars.org for details.
Ages 6 - 11

Registration opens July 27th. Registration required!

Unicorns: Break the Cage (Trailer) on Vimeo

This event is a part of our summer reading program. Tails and Tales is sponsored by the Athol Public Library, the Massachusetts Library System, the Boston Bruins & the Boston Pride hockey teams, the Massachusetts Board of Library Commissioners, Valuing Our Children, and the Friends of the Athol Public Library.
Posted: to Athol Library News on Fri, Jul 23, 2021
Updated: Fri, Jul 30, 2021