Music & Movement for Kids
Thursday, January 27 from 2:30 pm – 3:00 pm For ages 0 - 5.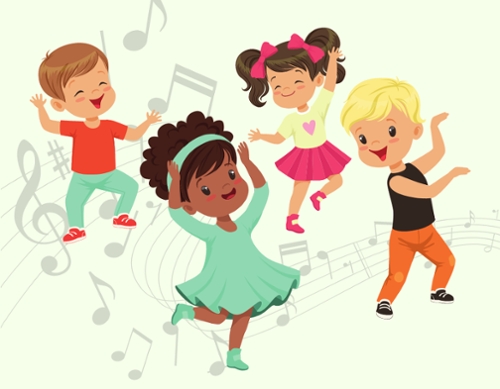 Music and Movement for Kids!
For children ages 0 - 5.

Get the wiggles out at the library with Music & Movement! This interactive program gets kids moving and grooving as they dance, play with instruments, and sing along with the librarian.
Registration for this program is highly encouraged. You can register through our calendar.
Posted: to Athol Library News on Mon, Jan 24, 2022
Updated: Fri, Jan 28, 2022