Everyone Can Grow Food: Gardening in Small Spaces and Containers
Tuesday, April 26 @ 4:00 pm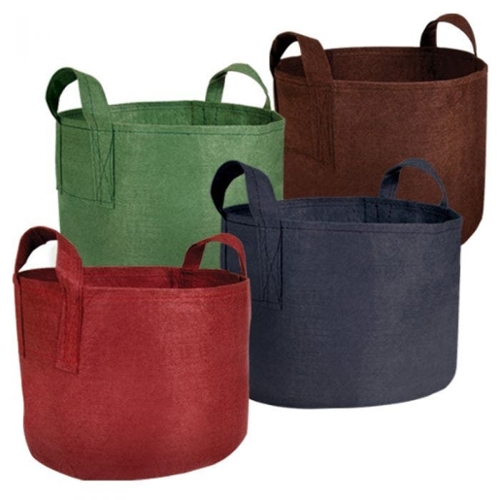 Join us on Tuesday, April 26 at 4:00 as we learn about small-space gardening with Deb Habib of Seeds of Solidarity!

Deb will share a range of ideas for small space gardens that use recycled or upcycled materials. This will be a demonstration, coupled with the opportunity to make your own garden container bag to tend and enjoy through the season.

This is an experiential program that is good for young people and adults!

Due to the hands-on nature of this program, space is limited. We have room for 15 households/family groups. Each group will create and take home one container garden.

*There will be an additional opportunity to learn how to turn an old colander into a mini garden. if interested, please bring a colander.*

This project was made possible in part by the Institute of Museum and Library Services - Dig-In Grant.

Registration is required.
Please register your group by clicking Everyone Can Grow Food: Gardening in Small Spaces and Containers | Athol Public Library (librarycalendar.com) or calling 978-249-9515 (and let us know how many people you are)!
Posted: to Athol Library News on Mon, Apr 18, 2022
Updated: Wed, Apr 27, 2022