Dale Monette: Secrets of the Quabbin Watershed and Friends' Annual Meeting
Thursday, April 28 @ 7:00 pm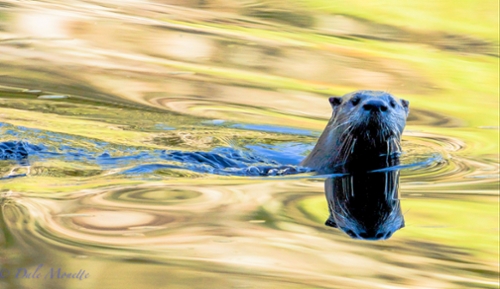 Photographer and naturalist Dale Monette will present Secrets of the Quabbin Watershed. Based on his book of the same name, this vivid photographic show is coupled with Dale's informative and engaging narrative. These are the stories and photographs of the animals of the Quabbin as they go about their daily routines. From eagles and loons to otters and bears, along with scenic views of the 18 mile-long reservoir, you'll see what Dale and his camera saw.

Dale will have copies of his book available for purchase at this event. The price is $20 and he can accept cash or check.

The presentation will follow a very brief Annual Meeting of the Friends of the Athol Public Library where we will vote for the officers of the Executive Board. This is an open meeting and members and non-members of the Friends are welcome to attend. Inspired to become a Friend? You can join before or after Dale's talk (or any time you visit the library)!

As an old friend, new friend, or potential friend, we encourage you to attend this free program. Call 978-249-9515 or register online at athol.librarycalendar.com

Free and open to the public.
For more information, call 978-249-9515.
Posted: to Athol Library News on Wed, Apr 20, 2022
Updated: Thu, Apr 28, 2022