Eco-Friendly, Natural Pest Management
Monday, June 13 @ 6:00 pm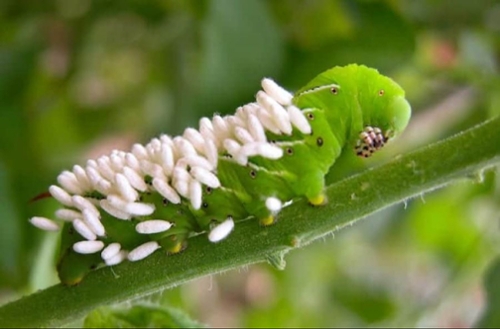 Is it possible to attract and protect beneficial insects and address insect and other pest concerns at the same time? Yes! Come to this interactive presentation to get some strategies for eco-friendly, safe pest management, with a few ideas for encouraging insect and pollinator diversity as well.

Led by Deb Habib of Seeds of Solidarity Education Center.

Please register by visiting https://athol.librarycalendar.com/ or by calling 978-249-9515.

This project was made possible in part by the Institute of Museum and Library Services - Dig-In Grant.
Posted: to Athol Library News on Wed, Jun 1, 2022
Updated: Thu, Jun 2, 2022