Cooking for the Heart (reducing salt and keeping flavor)
Wednesday, November 9 at 6:00 pm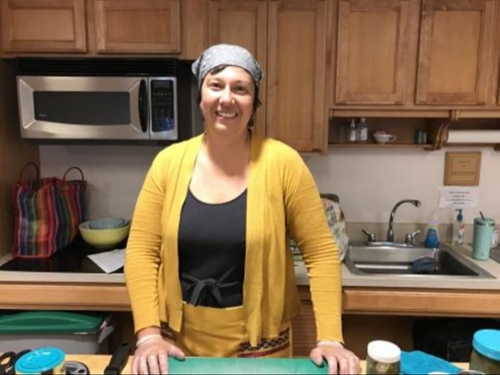 Cooking for heart health can feel restrictive, but tending to our nourishment needs in a heart centered way can also be delicious and energizing. Join us for a demo (and tasting) of simple recipes that will nourish and support you in your or your loved ones' heart journey.

We'll be showing tips and tricks to meet the prescribed diets you may be working within. Featuring local fall vegetables, we'll explore low salt spice blends and cooking with whole grains. These recipes are sure to please everyone at the table. We all have hearts to care for, and cooking for the heart is tending to our whole selves.

Led by Cristina Garcia of the Farm School.

(Not intended as medical advice.)

Free and open to the public.
Registration required.
Register by calling 978-249-9515 or by clicking: https://athol.librarycalendar.com/event/cooking-cristina-garcia-cooking-heart-reducing-salt-and-keeping-flavor

Made possible by the support of the Friends of the Athol Public Library.
Posted: to Athol Library News on Thu, Oct 27, 2022
Updated: Fri, Oct 28, 2022