Dungeons and Dragons for Grown-ups!
Third Wednesday of the month, 3:30 - 5:30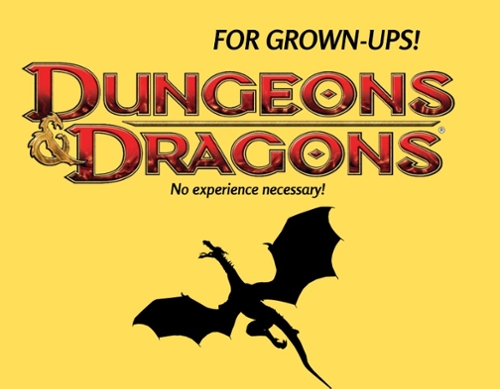 By popular demand!

Join local enthusiast Joe McNamara for a monthly drop-in D&D session. We'll meet on the third Wednesday of the month from 3:30 - 5:30 for April, May, and June. If there is interest, we'll continue from there. If you already play or if you've ever been curious about Dungeons and Dragons, this is your chance! Beginners welcome!

Registration is not necessary - Drop-ins welcome. We'll be on the second floor of the library. Stop by and see what it's all about!

This program is for players 18 and up only.
Posted: to Athol Library News on Fri, Mar 31, 2023
Updated: Wed, Apr 19, 2023