Plants in the Civil War: A Botanical History
Wednesday, October 18 @ 6:00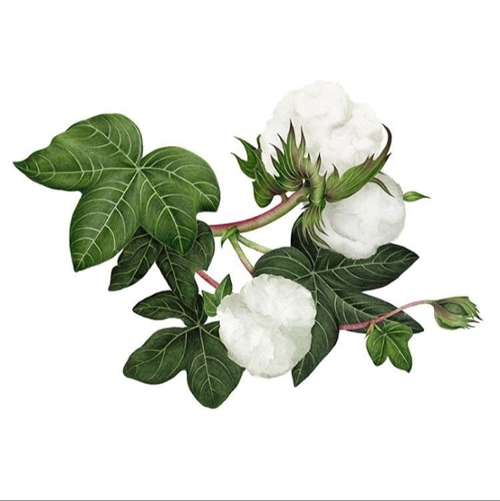 Join us for a fascinating look at plants and their uses during the American Civil War.

Slavery was at the heart of the South's agrarian economy before and during the Civil War, and agriculture provided products essential to the war effort. Drawing on a range of primary sources, this history examines the botany and ethnobotany of America's defining conflict. The author describes the diverse roles of cash crops, herbal medicine, subsistence agriculture and the diet and cookery of enslaved people.

Judith Sumner is a botanist who specializes in ethnobotany, flowering plants, plant adaptations, and garden history. She has taught extensively both at the college level and at botanical gardens, including the Arnold Arboretum of Harvard University.

You can learn more about Ms. Sumner by visiting her website: About Judith | sumnerbotany (judithsumner.com)

Registration is required. Please register here or by calling 978-249-9515.

This event is made possible by a grant from the Athol Cultural Council.
Posted: to Athol Library News on Thu, Sep 28, 2023
Updated: Thu, Oct 19, 2023