Place Your Requests in the Library Catalog!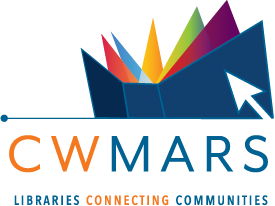 Delivery between libraries has officially resumed! The Athol Public Library receives deliveries several times each week - Feel free to browse the entire
C/W MARS catalog
and request whatever you wish. There is no longer any need to send an email or use the Google form.

Hooray!
Posted: to Athol Library News on Thu, Jun 25, 2020
Updated: Thu, Jun 25, 2020